Lifeline Program
Lifeline is a federal assistance program that lowers your monthly cost of phone service, internet service, or a bundled package of phone and internet. Customers who qualify will get at least a $9.25 discount per month. Customers who live on federally recognized tribal lands may get up to an extra $25 monthly discount.
Lifeline helps participants stay connected to family, employers, and employment opportunities, as well as emergency services. The Lifeline benefit is not transferable and only eligible customers may enroll in the program.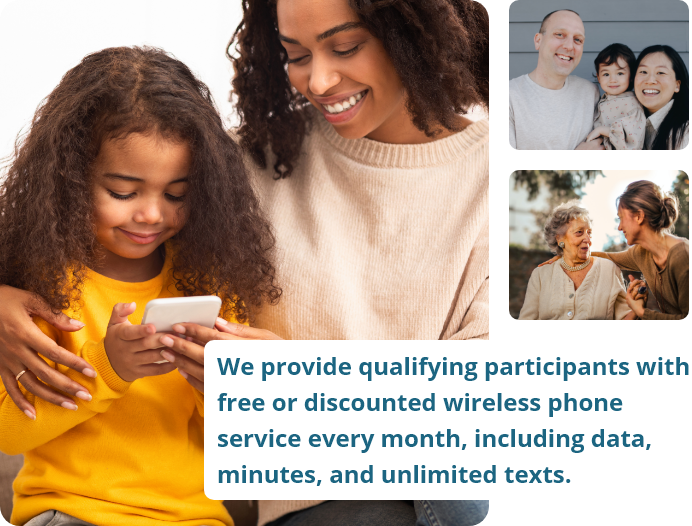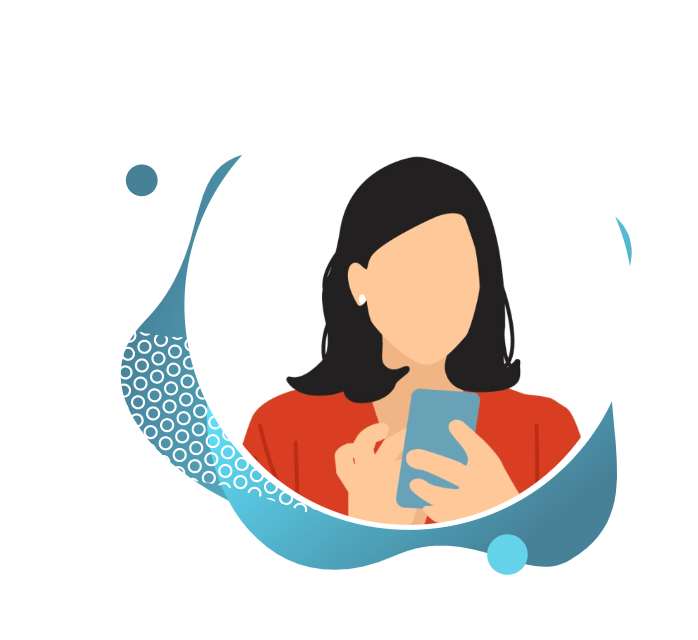 Eligibility Guidelines
Participants may qualify if their total household income meets federal poverty guidelines, or if any member of their household receives assistance from a federal program such as:
Medicaid
Supplemental Nutrition Assistance Program (SNAP), also known as Food Stamps
Supplemental Security Income (SSI)
Federal Public Housing Assistance (Section 8)
Veterans and Survivors Pension Benefit
Some states have additional eligibility under the following Tribal programs:
Bureau of Indian Affairs General Assistance (BIA)
Tribally Administered Temporary Assistance for Needy Families (Tribal TANF)
Tribal Head Start (only those households meeting its income qualifying standard)
Food Distribution Program on Indian Reservations (FDPIR)
What Is A Household?
A household is an individual or any group of individuals who live together at the same time and share income and expenses. The LifeLine program is available for only one discount per household.
Independent households that reside at the same address may be eligible, including those residing at homeless shelters or nursing homes. Residents with temporary addresses are also eligible.
How To Apply
Applicants need to visit one of the service providers that offer Lifeline to begin the application process. Once they enter their home zip code all the applicable options available will be presented.
All new subscribers must demonstrate that they are eligible. In some states, a subscriber's eligibility may be able to be confirmed through a database.
Where a database is not available, subscribers must show proof of eligibility by demonstrating that they meet the income qualifications or participate in a qualifying program listed above.
To apply, click on one of the plan providers below...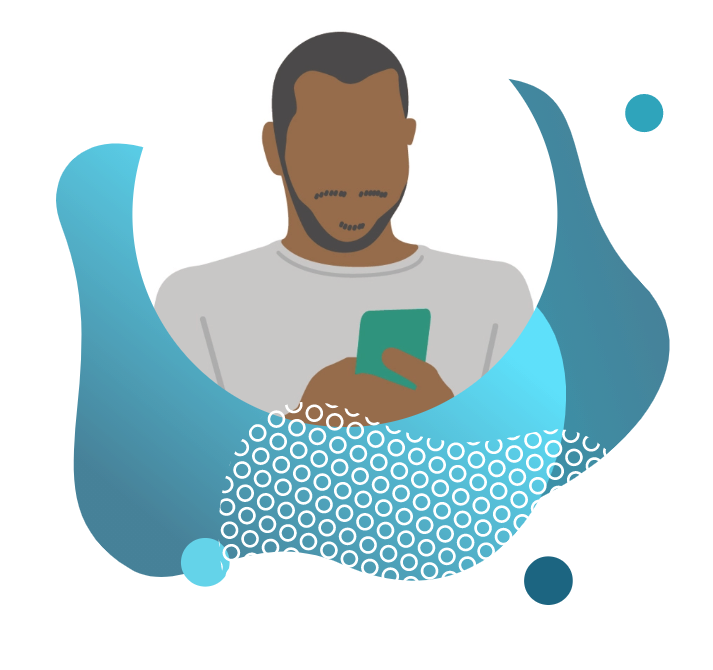 Lifeline Plans
There are multiple options with different offers to solve your needs.
Additional Benefits:
Caller ID
Call Waiting
Voicemail
3-way calling
Free 411 calling
Free 911 Access
Free calls to Customer Care
Additional Data and International service are not included with the plan
Verizon Migration
How to obtain replacement devices and/or SIM cards
We are pleased to continue providing you with the service that you've come to rely on over Verizon's network. You will continue to enjoy your regular service.
We will contact you and provide more information including if you need to transition to receive service over Verizon's Network.
Contact us


Enrollment and Plan Changes
1-800-723-3546 (SafeLink)


Technical Support
1-800-378-1684


Enrollment and Plan Changes
1-800-973-9716


Technical Support
1-877-440-9758
If you have any concerns or questions about potential fraud or other misconduct associated with our Lifeline or Affordable Connectivity Programs, our Compliance Hotline is available 24 hours a day, 7 days a week. The Compliance Hotline allows reports to be made anonymously to Verizon, our parent company.